Since 1st March 2010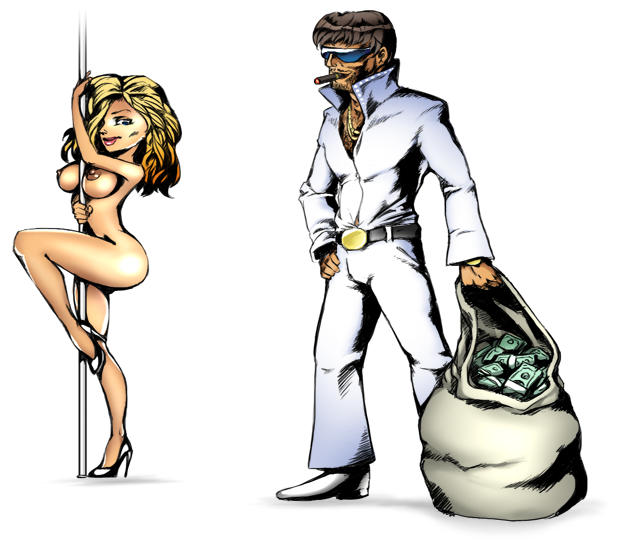 W
elcome to 1Mov Network!
O
ur network includes sites in the two niches: gay and multiniche.
W
e are constantly working to improve the quality of our old sites and to create new sites.
I
f you are the owner of adult sites, you will be interested in trade with our sites.
I
f you are looking for a reliable partner for advertising, we are ready to offer our sites for your advertising.